Happy Saint Patrick's Day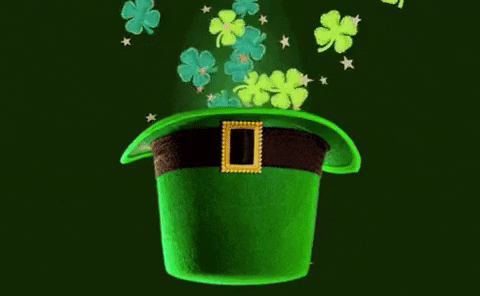 Thanks to fellow Stampin' Up! demonstrator, Wendy Lee, I was able to create this card following her directions. I had to change a little since I didn't have the items. Gives me a reason to order!
I love how she layered the paper. The Black and Shaded Spruce Cardstock work great together.
May your troubles be less, and your blessings be more, and nothing but happiness come through your door.